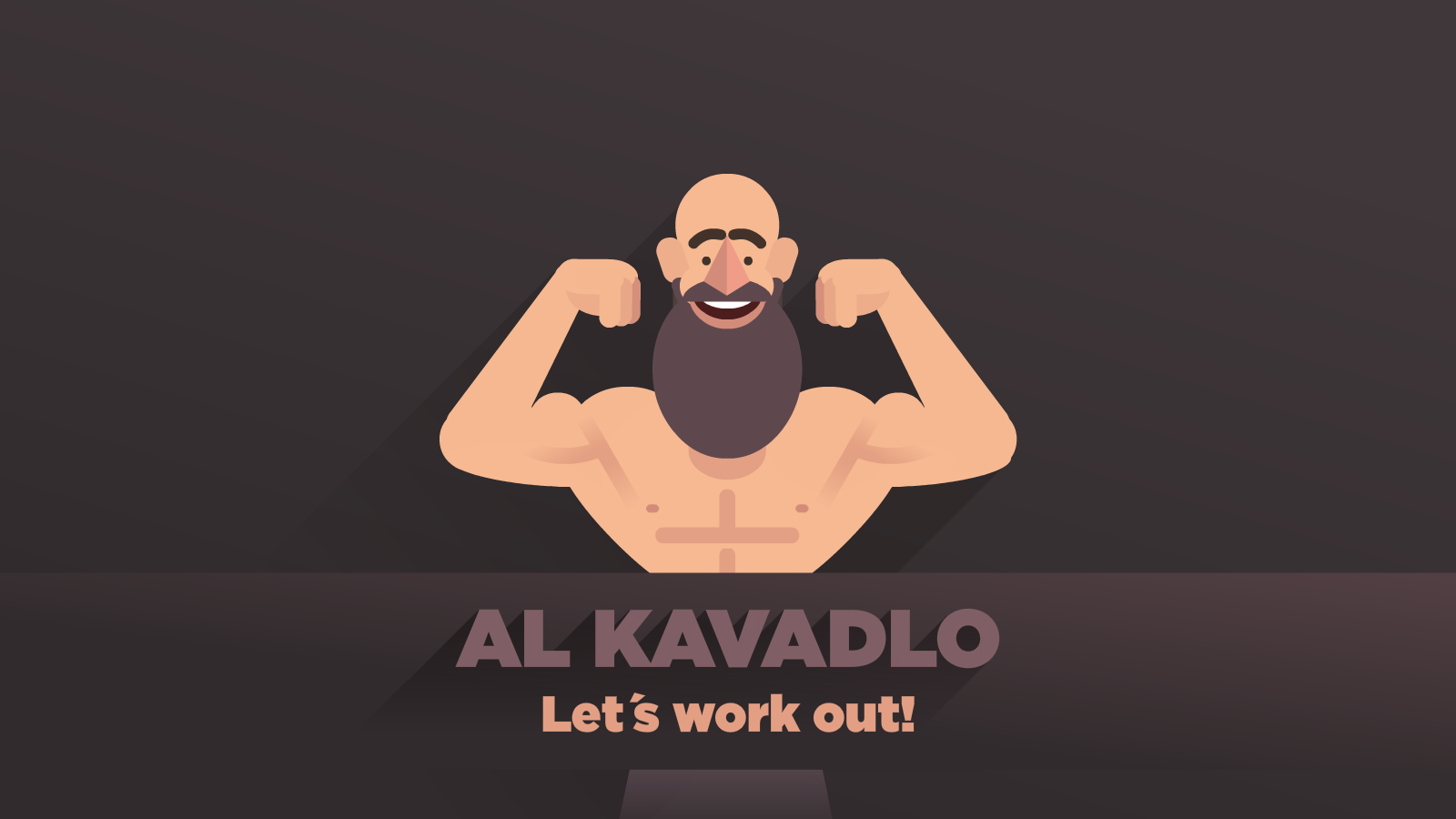 Privacy Policy for the app:
We're Working Out! with Al Kavadlo
About the app
What information do we collect?
We do not collect any personal user information in the app.
On iPhones it's optional to log workouts to HealthKit, but only after asking for permission to access Health. Permissions can be changes in the iPhone Settings at a later oint. The app is not granted access to read any Health data.
The Activity log (Premium feature) is stored locally on the device.
Consent
By using the application, you consent to our privacy policy.
Agens reserves the right to amend and update its Privacy Policy without notice.
Terms of use
Al Kavadlo / Agens is not liable for any injuries or damages that individuals might incur by attempting to perform any of the exercises or workouts in this app. Any individual attempting to does so at their own risk.
Consult with your physician before beginning an exercise regimen.
Amended August 19th, 2022.
Contact us
If there are any questions, please contact us at post@agens.no
or

Agens AS
Trondheimsveien 184
0874 OSLO
NORWAY

or

+47 400 06 905

Se http://agens.no for further information